Yes, They Think We Are Great!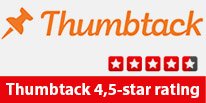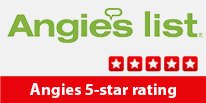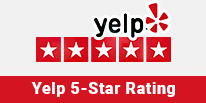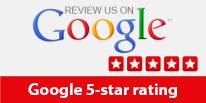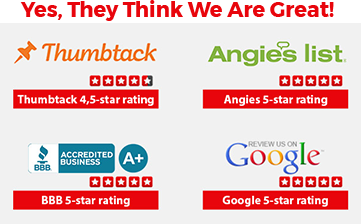 Frigidaire Appliance Repair Brooklyn
If you're looking for reliable and efficient Frigidaire appliance repair in Brooklyn, look no further than Smart KitchenAid Appliance Repair. Our experienced and skilled technicians are trained to diagnose and repair a wide range of Frigidaire appliances, including stoves, dishwashers, washers, refrigerators, dryers, and ranges.
Why Choose Smart KitchenAid Appliance Repair?
Authorized repair service
Experienced and skilled technicians
High-quality repair services
Fast and reliable service
Affordable prices
Convenient appointment scheduling
Excellent customer service
Common Frigidaire Appliance Problems
At Smart KitchenAid Appliance Repair, we understand that Frigidaire appliances can experience a variety of problems. Some of the most common issues we see include:
Frigidaire dishwasher not cleaning properly
Frigidaire washer not draining or spinning
Frigidaire refrigerator not cooling or freezing
Frigidaire dryer not heating or tumbling
Frigidaire stove burners not working
Frigidaire range not heating up
Our technicians are trained to diagnose the root cause of these problems and provide efficient and effective solutions. We use only high-quality replacement parts to ensure that your Frigidaire appliance is repaired to the manufacturer's specifications.
Call Us Today for Frigidaire Appliance Repair in Brooklyn
Don't let a malfunctioning Frigidaire appliance disrupt your daily routine. Contact Smart KitchenAid Appliance Repair for fast and reliable Frigidaire appliance repair in Brooklyn. Our friendly and knowledgeable customer service representatives are standing by to answer your questions and schedule an appointment with one of our expert technicians. Call us now or fill out our online contact form to get started.