Yes, They Think We Are Great!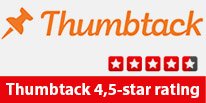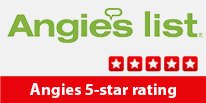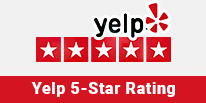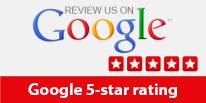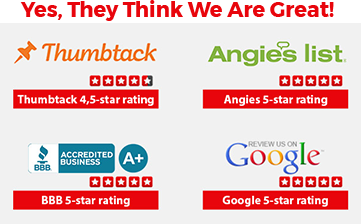 LG Appliance Repair Brooklyn
If you are a proud owner of LG appliances, you understand the importance of having reliable and efficient appliances in your home. Unfortunately, appliances can malfunction or break down, and when that happens, you need a trusted repair service to get your LG appliances back up and running.
Smart KitchenAid Appliance Repair is your go-to service for all LG appliance repair needs in Brooklyn. Our team of experienced and knowledgeable technicians is committed to providing fast and efficient repair services, ensuring your LG appliances are back to their optimal condition in no time.
Our LG Appliance Repair Services
LG stove repairman
LG dishwasher repair
LG washer repair
LG refrigerator repair
LG dryer repair
LG range repair
Most Common Problems with LG Appliances
LG Refrigerator not cooling
One of the most common problems with LG refrigerators is when it stops cooling. This can be due to a malfunctioning compressor or thermostat, blocked air vents, or a faulty fan. Our repairman will diagnose the problem and provide a solution.
LG Washer not spinning
When your LG washer stops spinning, it can be due to a malfunctioning motor, a clogged drain pump, or a worn-out drive belt. Our technicians will diagnose and repair the problem to ensure your washer is back to optimal functioning.
LG Dryer not heating
A common problem with LG dryers is when it stops heating. This can be caused by a malfunctioning thermostat, a clogged vent, or a faulty heating element. Our repairman will diagnose and repair the issue to ensure your dryer is back to optimal functioning.
Why Choose Smart KitchenAid Appliance Repair?
Fast and efficient LG appliance repair services
Experienced and knowledgeable technicians
High-quality repair parts and tools
Reasonable and transparent pricing
Convenient service scheduling
Excellent customer service and support
Don't let a malfunctioning LG appliance ruin your day. Contact Smart KitchenAid Appliance Repair today for the best LG appliance repair services in Brooklyn. Our technicians are always ready to help and provide a solution to any LG appliance problem you may encounter. Call us now or schedule an appointment online.