Yes, They Think We Are Great!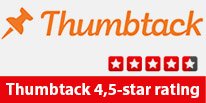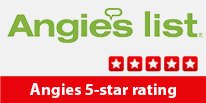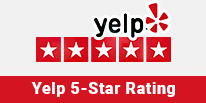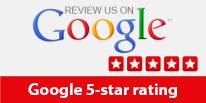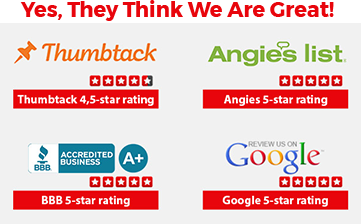 Kenmore Appliance Repair Brooklyn
If you are experiencing issues with your Kenmore appliances, Smart KitchenAid Appliance Repair is here to help. Our expert technicians are experienced in repairing all types of Kenmore appliances including stoves, dishwashers, washers, refrigerators, dryers, and ranges. We provide prompt and reliable repair services to customers in Brooklyn and nearby areas.
Our Services
We offer a range of Kenmore appliance repair services including:
Kenmore stove repair
Kenmore dishwasher repair
Kenmore washer repair
Kenmore refrigerator repair
Kenmore dryer repair
Kenmore range repair
The Most Common Problems with Kenmore Appliances
Some of the most common problems experienced by Kenmore appliance owners include:
The refrigerator is not cooling
The dishwasher is not cleaning dishes properly
The stove is not heating up
The washer is not spinning or draining
The dryer is not drying clothes
The range is not working
At Smart KitchenAid Appliance Repair, our technicians are trained to diagnose and repair these issues quickly and effectively.
Why Choose Smart KitchenAid Appliance Repair?
We are a team of experienced and knowledgeable technicians
We offer same-day service for most repairs
We provide a warranty on our parts and labor
We use only high-quality parts for our repairs
We offer affordable prices and transparent pricing
We are authorized to repair Kenmore appliances
We are fully licensed and insured
We offer excellent customer service
Don't let a malfunctioning Kenmore appliance ruin your day. Call Smart KitchenAid Appliance Repair today to schedule an appointment with one of our experienced technicians. We are dedicated to providing prompt and reliable repair services to customers in Brooklyn and nearby areas.