Yes, They Think We Are Great!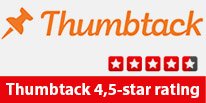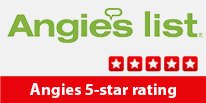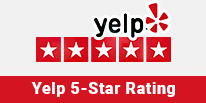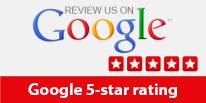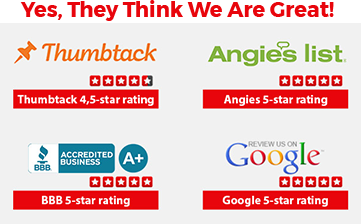 Thermador Appliance Repair Brooklyn
When your Thermador appliance breaks down, you need a reliable and professional repair service to get it up and running again. Smart KitchenAid Appliance Repair offers expert Thermador appliance repair services in Brooklyn and the surrounding areas. Our team of experienced technicians is authorized to repair all models of Thermador appliances, including stoves, dishwashers, washers, refrigerators, dryers, and ranges.
The Benefits of Choosing Smart KitchenAid Appliance Repair
Same-day service
Flexible appointment times
Affordable and transparent pricing
Highly skilled and experienced technicians
Guaranteed satisfaction
The Most Common Thermador Appliance Problems
Thermador Stove
Broken heating elements
Malfunctioning control panels
Ignition problems
Uneven heat distribution
Thermador Dishwasher
Leaking water
Not cleaning dishes properly
Faulty spray arms
Problems with the detergent dispenser
Thermador Refrigerator
Not cooling properly
Leaking water
Ice maker issues
Faulty thermostat
Our technicians are trained to diagnose and repair these and other common problems with Thermador appliances quickly and effectively. We use only genuine Thermador parts to ensure that your appliance is restored to its original condition and performance.
Contact Us for Thermador Appliance Repair in Brooklyn
If you're in need of Thermador appliance repair in Brooklyn, contact Smart KitchenAid Appliance Repair today. Our friendly and knowledgeable customer service team is available to take your call and schedule a convenient appointment. Our technicians will arrive promptly, equipped with all the tools and parts needed to get your Thermador appliance working again.